Newsweek: Madonna & Patti Smith, BFF's [A Tumblr... →
newsweek: By Jacob Bernstein In the new movie W.E., which Madonna wrote and directed, Abbie Cornish plays a young woman named Wally Winthrop who's stuck in a bad marriage, and has a kind of imaginary, sister-sister, platonic affair with Wallis Simpson (Andrea Riseborough), the American woman King…
Tumblr becomes platform for Occupy Wall Street →
john: The revolution will be Tumblrized
5 tags
Five Ways PR is Like Making Beer | PRBreakfastClub →
6 tags
Measurement and Data Analysis Should be Built into... →
Journalist Relationships | PRBreakfastClub →
Know the reporter, know the pub., pitch relevant stories and you will earn a working relationship with reporters.
3 tags
9 tags
"Remembering that I'll be dead soon is the most important tool I've ever..."
– STEVE JOBS, in a commencement address at Stanford, 2005. (via the Wall Street Journal)
4 tags
1 tag
Three Media Relations Lessons from Christine... →
Terrible job all the way around. PR fail - clearly not prepped at all.
2 tags
2 tags
Does not compute
Defragging the mental inventory of all things existing in the house so I can better field the "mommy where's that XX I used for half a second three years ago" questions.
3 tags
2 tags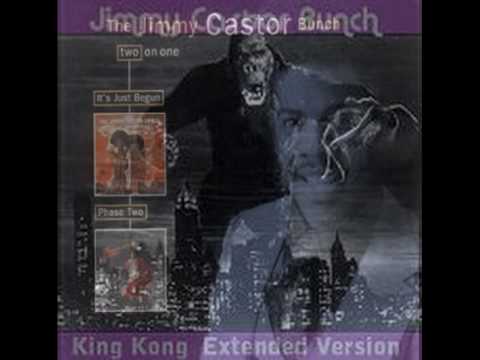 2 tags
4 tags
6 tags
1 tag
5 tags
'Cause this makes me laugh and I'm going by Marvin...
Did I ever tell you that Mrs. McCave Had twenty-three sons, and she named them all Dave? Well, she did. And that wasn't a smart thing to do. You see, when she wants one, and calls out "Yoo-Hoo! Come into the house, Dave!" she doesn't get one. All twenty-three Daves of hers come on the run! This makes things quite difficult at the McCaves' As you can imagine, with so many Daves. And often she...
CEMA Summit 2011 Announces Marketing Executive... →
Super Yummy No-Bake Peanut Butter Crisp Rice...
This recipe rocks — made it today and the 4.5 year old approves as do I! 1 c brown sugar 1 c blue agave syrup 1 c peanut butter 7 c crisp rice cereal chocolate chips if your heart desires 1. Combine brown sugar and blue agave syrup in saucepan and bring to a near boil, stirring often (don't burn the sugar! :)  Keep stirring until sugar dissolves and remove from heat. 2. Add...
Oh the humanity!
Braved the Roseville Galleria today and did several oms.  Still ended up grumbling under my breath — what the?!?!?!  I don't understand people who don't get out of the way and let you pass by, when you're following the NYC mode of walking in a crowded place and not making eye contact with them as they're approaching.  Share the road you animals!!!! I need to stay away...
CUSTOMS Info, Global Data Mining and Emergys Team... →
Register for webinar: "Picture Perfect Integration: Go-live on-time, under-budget, and maximize ROI." Learn how the three companies will deliver turn-key services to accelerate the go-live timeline, reduce costs associated with the implementation and maximize the return of investment made in global trade management applications 
CUSTOMS Info, Global Data Mining and Emergys... →
Companies Join Forces to Help Businesses Optimize SAP Global Trade Services (SAP GTS)
Roger Waters solo tour 2010 - hmmm.
yikes. →